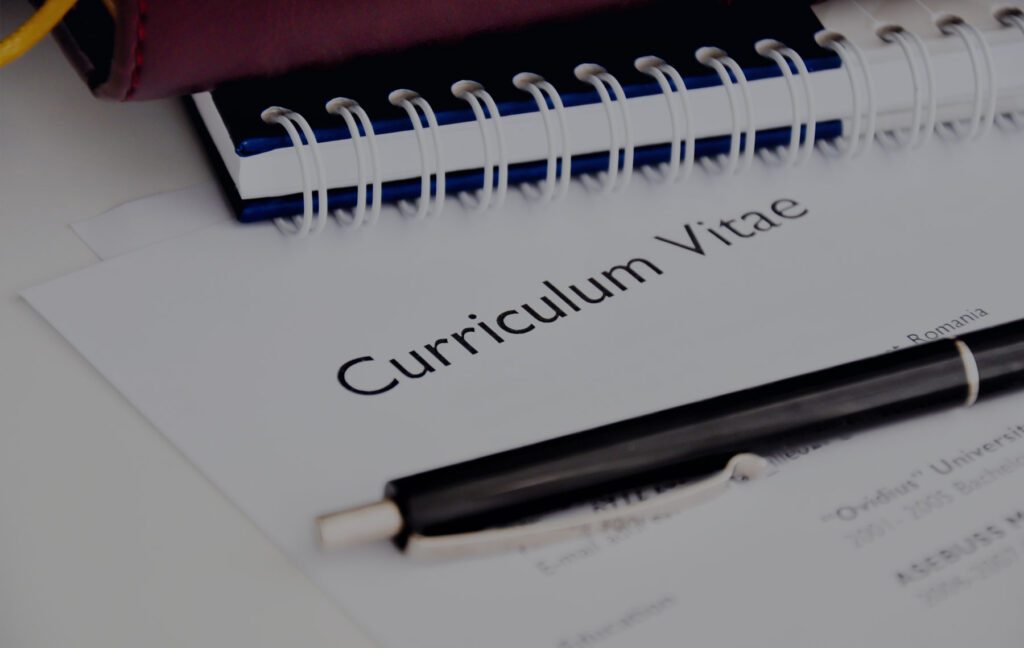 Try and keep your CV to 2 pages (3 at the most). Avoid using jargon that the majority of people won't understand. Don't make your CV boring! You want to attract potential employers' attention early. SPELL CHECK your CV. Employers hate CVs with spelling errors!
Equally, make sure that your LinkedIn profile matches your CV.
Make sure your details are all up to date, especially all of your contact details (and make sure they can be found easily)
This should be a couple of sentences and include strengths that are relevant to the role you are applying for. You may need to change this if you are applying for various positions.
Bullet point your achievements:
Targets exceeded
Relevant league tables
Something you have been better than your colleagues at
Things that make you stand out!
Always start with your most recent/current position and go backwards, list all your different positions with the same company.
For each position you should include:
Company name
Job title
Length of employment (month and year)
Your main responsibilities
What your company do
If you sell, what do you sell, and who do you sell to, if you design, what do you design
Achievements to target
Training courses covered/attended
You should cover at least 10 years of experience (if you have it) but after that can list the company, dates and job titles.
You should include the following:
The name of the institution you studied at
When you studied there
The qualification (and grade/s) you achieved
Depending on the role, examples you might include could be:
Specialist training
Knowledge of software or equipment
Awards or other achievements
Specialist qualification undertaken outside of the academic environment
List some hobbies, but don't go overboard! You don't want people thinking you have no time to work!