About us
Get to know Impact Recruitment
Impact Nationwide Recruitment enjoys the benefit of having some of the most experienced staff within the fields we recruit in. We pride ourselves on developing long-term relationships with key clients and job seekers, working with them as recruitment partners.
We have a passion for helping our clients and candidates be paired with the roles and people that suit their needs, and in doing so, we have built the business over the years to have an enviable reputation within our areas of specialism.
 Meet our dedicated team of recruitment specialists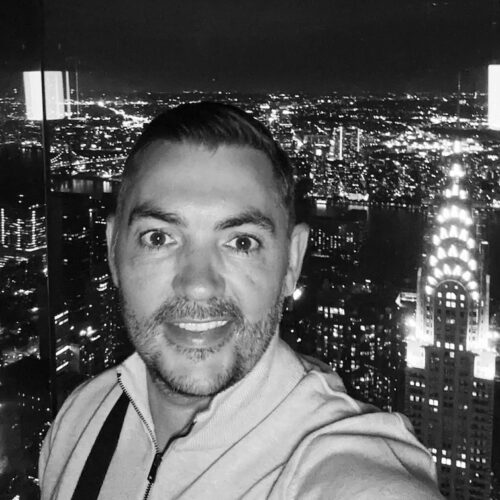 Mike started the company with his Co-director, Mandy Faithfull, back in November 2011.
11 years on, the company has become recognised as one of the market leaders within our specialised fields!
We have built many enviable relationships over the years, and many clients are now friends!
Mike is still very hands-on and manages a select few of the company's large accounts whilst managing the small but growing team of excellent consultants!
When Mike isn't at work, he can often be found socialising with his friends or spending time with his growing family!
West End shows, fine dining, holidays and rooftop bars in and around town are where Mike likes to unwind and simply enjoy life!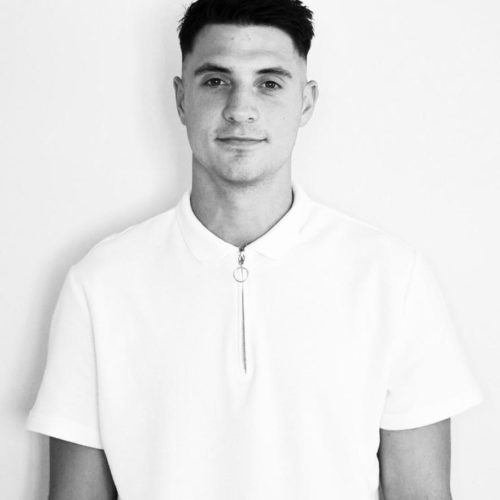 Ryan is our newest team member. Originally from South Africa, he moved to the UK in 2018 to build a new career from scratch! He begun his career in London joining a Audio Visual business along with various other roles until deciding that sales was his passion! Ryan has buckets of enthusiasm, is very self-driven and possesses high expectations of himself. Whilst not at work, Ryan is playing various sports such as football, tennis and rugby.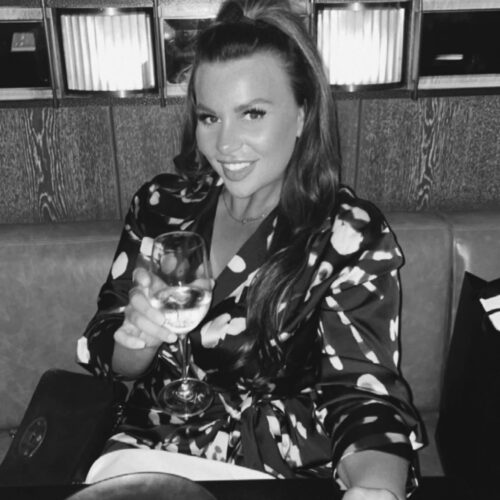 Ellie joined the business in 2018 and soon secured herself a top performer spot!
She brings with her years of recruitment experience and impeccable relationship-building skills!
Ellie has gone from strength to strength over the years and has secured many promotions along the way! Her infectious personality is what makes her so popular in the team and with both candidates and clients.
When Ellie isn't at work, she spends lots of time with her family and loves being an Auntie to her niece and nephew.
Ellie loves going for nice dinners and nights out with her boyfriend & friends. She loves holidays and pamper sessions, but above all, she loves to shop!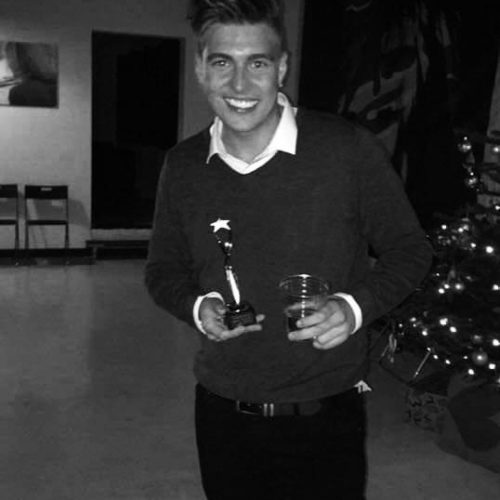 Liam joined the business early in 2023 after a long and successful career in selling luxury holiday packages across the globe. Liam is the lively one of the bunch, always smiling and always positive!
When he isn't at work or at his local Chinese, all you can eat buffet, Liam enjoys socialising with his friends and family or watching a movie classic.

Fancy seeing your photo above?
Click here to discuss how you could become part of the team!
Call me back
Information Centre
Read all of our latest news and advice here